On the morning of June 28, the guests entered the intelligent home factory experience store. Under the guidance of the time interpreter, the guests visited and experienced the whole house intelligent system, including intelligent exhibition hall, smart hotel, smart bedroom, wisdom living room, wisdom balcony, smart kitchen and other areas.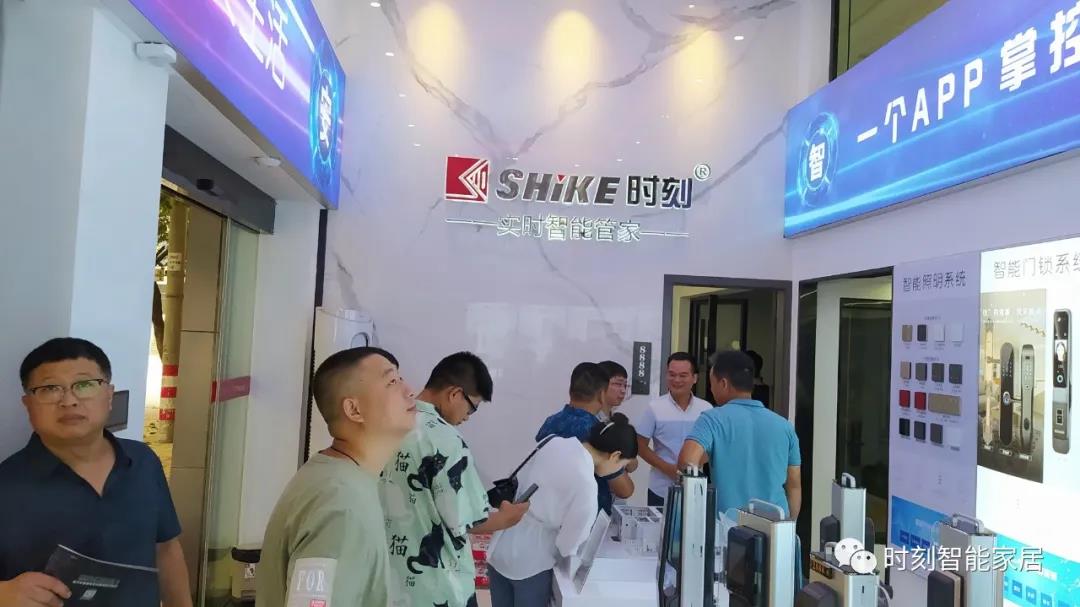 Among them, intelligent operation of AI super intelligent switch, smart hotel room, intelligent magic mirror, etc. has left a deep impression on the guests. Everyone has come to experience it personally.
At 14 PM, the smart home investment promotion seminar officially began.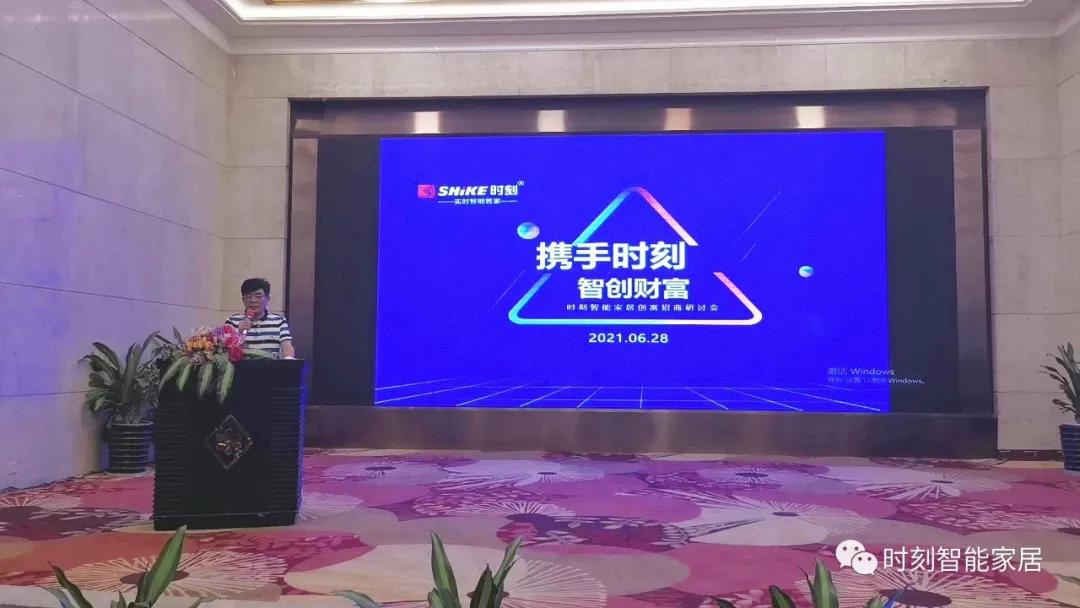 Wang Tiansheng, chairman of the board of directors, made an opening speech. He warmly welcomed the presence of new and old customers from all over the country, shared the development of the company in the past 30 years, and showed the determination and confidence to lead dealers to create wealth through smart home intelligent family at all times.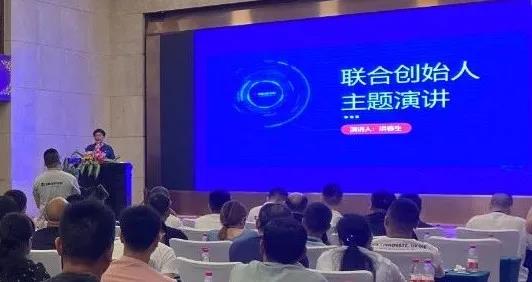 Then, hongchunsheng, co founder and general manager, shared the core advantages, major new product promotion and brand future planning of smart home from multiple perspectives, greatly enhancing the confidence and vision of new and old customers for smart home.

Subsequently, Fu Liang of Anhui operation center and Qiu Huabo, a Shishi dealer, came to the stage to share their highlights. They shared their successful experience in operating smart home to the participating partners. Always adhere to providing partners and users with high-quality products and efficient services, which is also the biggest reason why they choose time.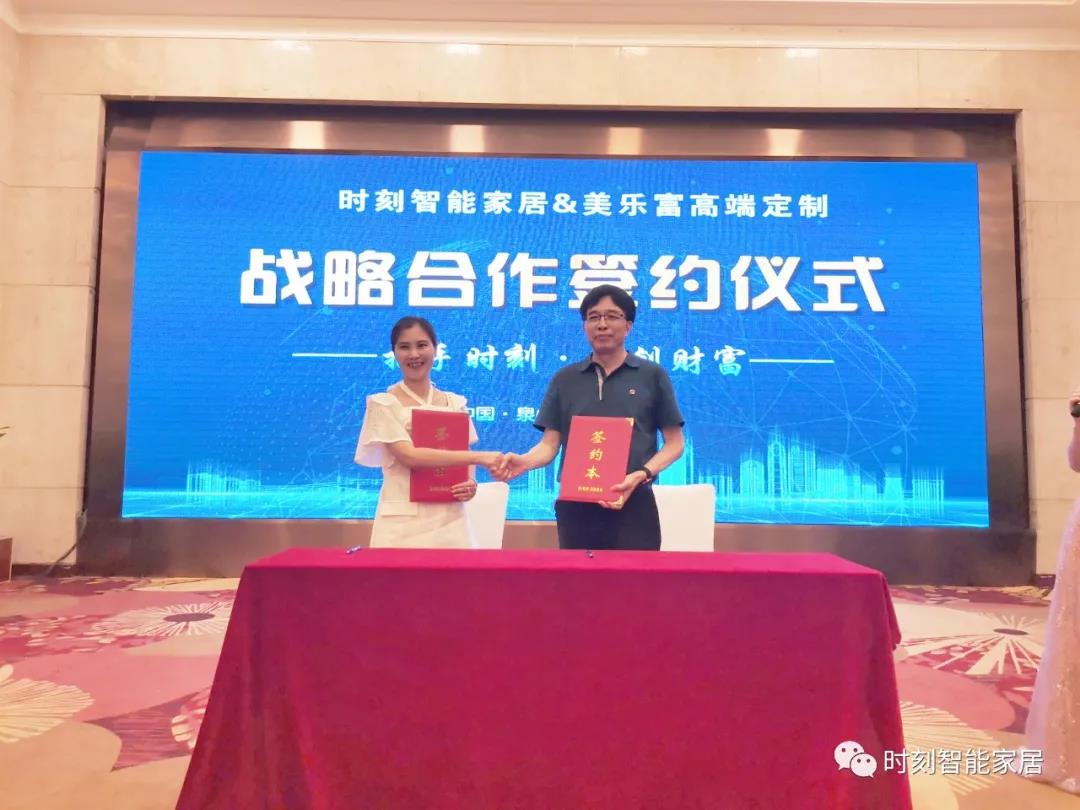 In addition, at this investment promotion meeting, moment intelligent technology also signed a strategic cooperation agreement with meilefu high-end customization site. The strong cooperation with meilefu at all times indicates that the two sides will carry out more in-depth cooperation in the direction of business development.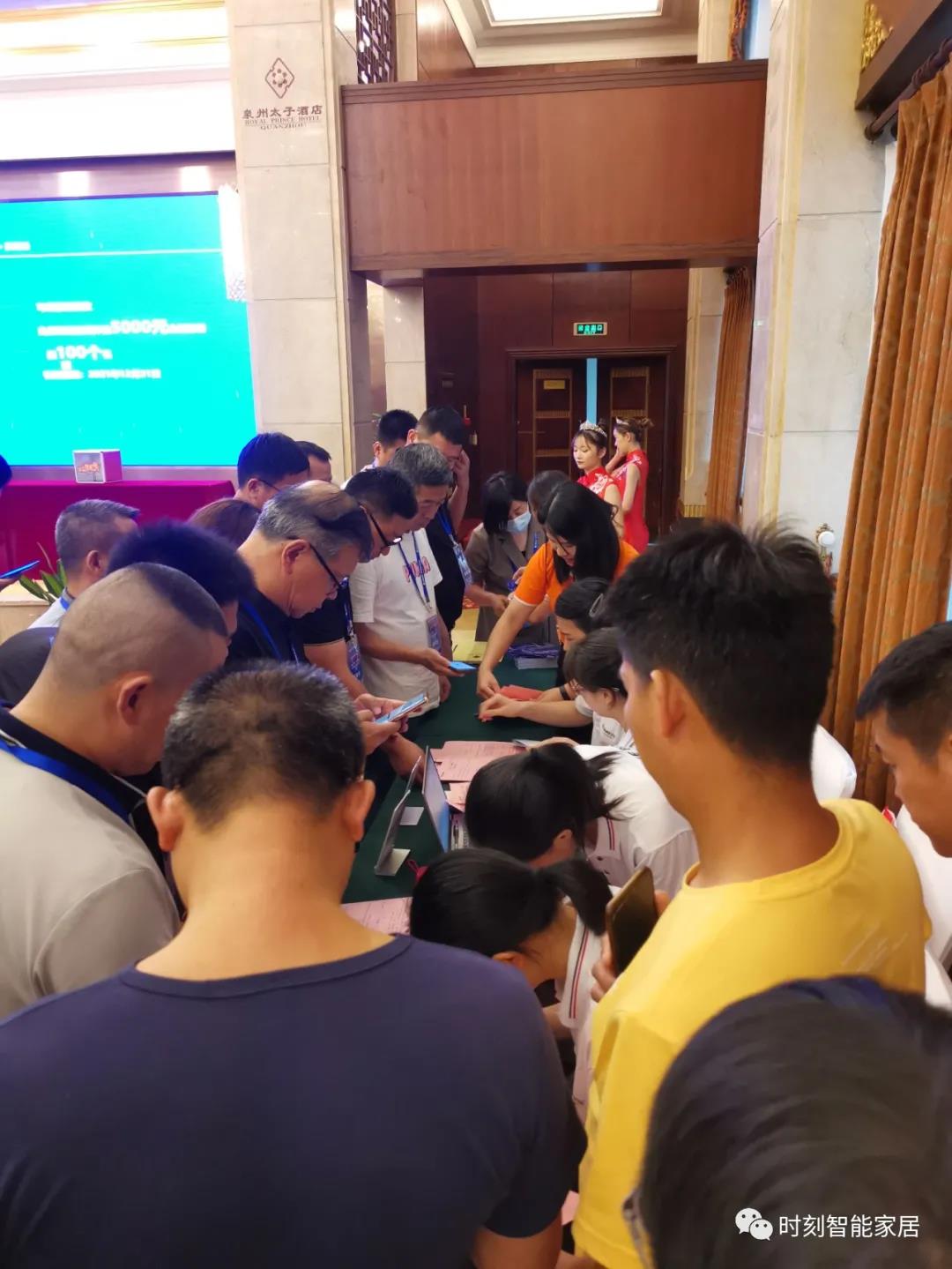 At the moment, Yang Xinqin, regional director of North China, Zhang Xiaonan, deputy general manager of marketing, and Wang Jianbo, deputy general manager, respectively explained in detail the three preferential policies and heavy benefits of the investment promotion meeting, namely "your own use · I give away", "your store · I sample", "your promotion · I give away profits", which had a warm response and hot signing on site.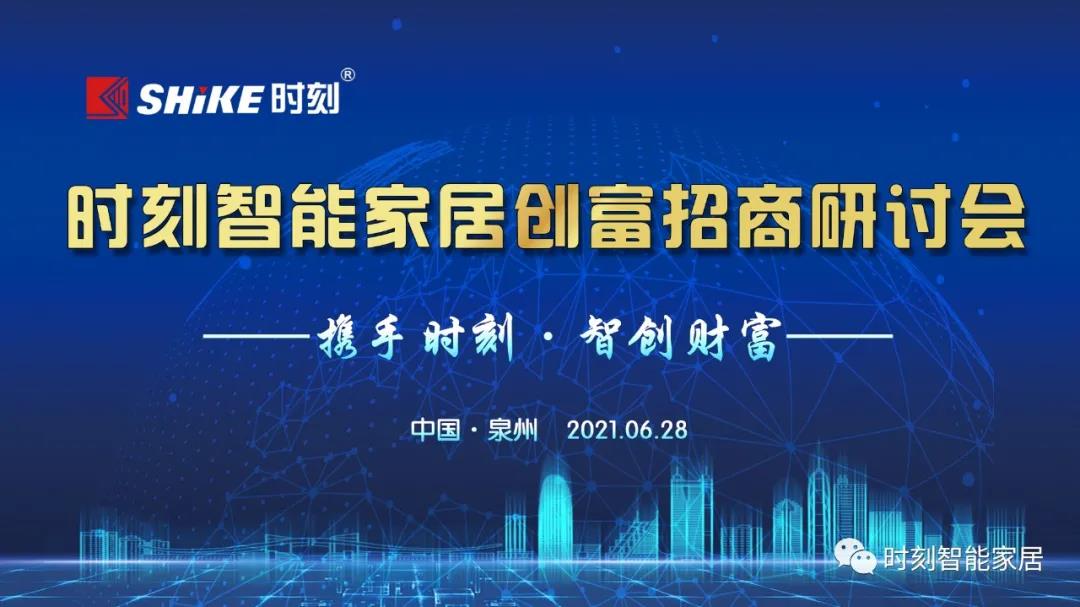 Always invite you

Share hundreds of billions of wealth and business opportunities in the smart home industry!

Join hands to create wealth!