SHIKE IOT
House Smart Home System
Dozens of smart devices form a complete smart home system
Focus on the whole house LoRa wireless intelligence, and be
a smart home brand that ordinary people can afford and use
Top 12 smart home systems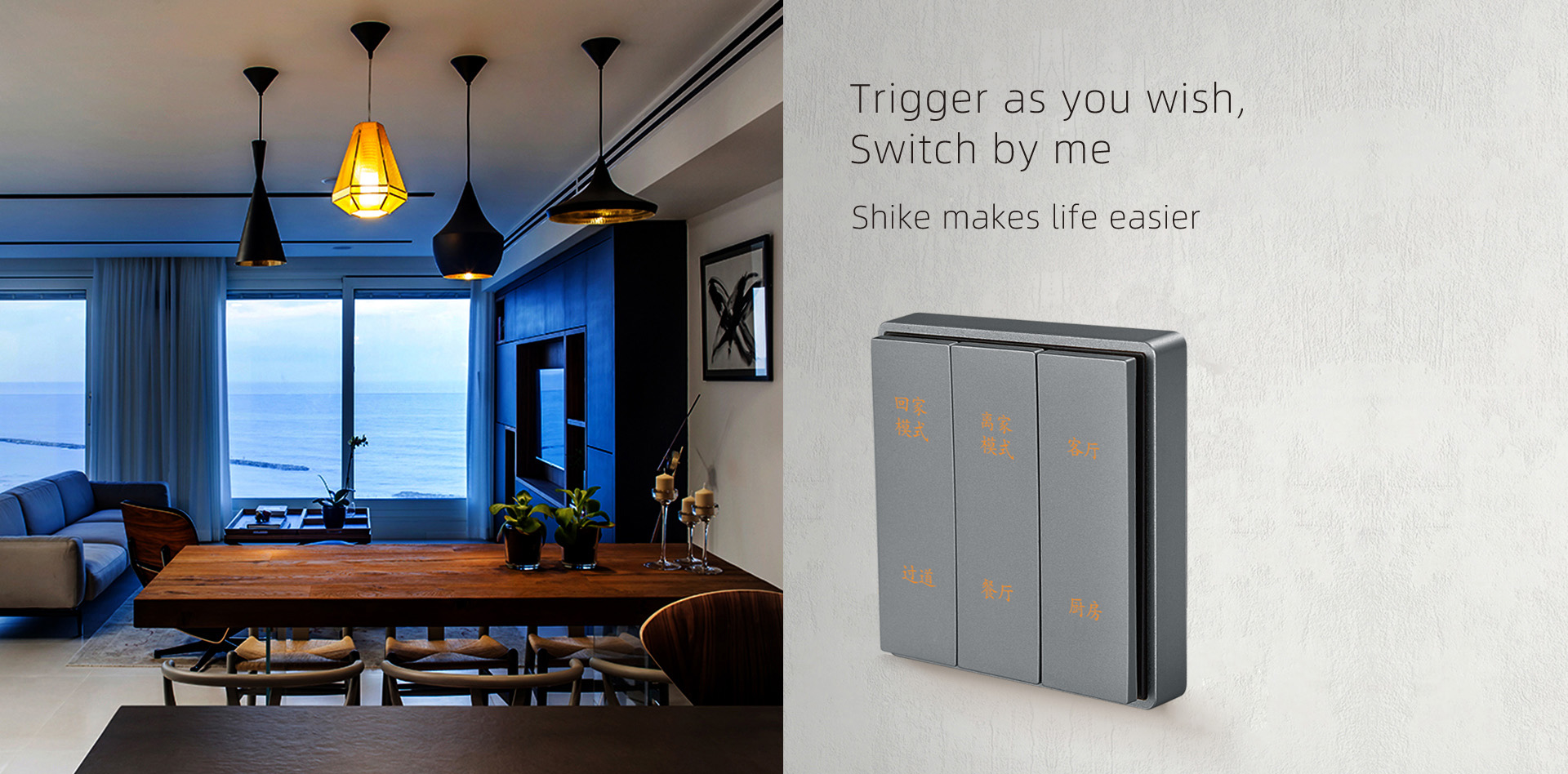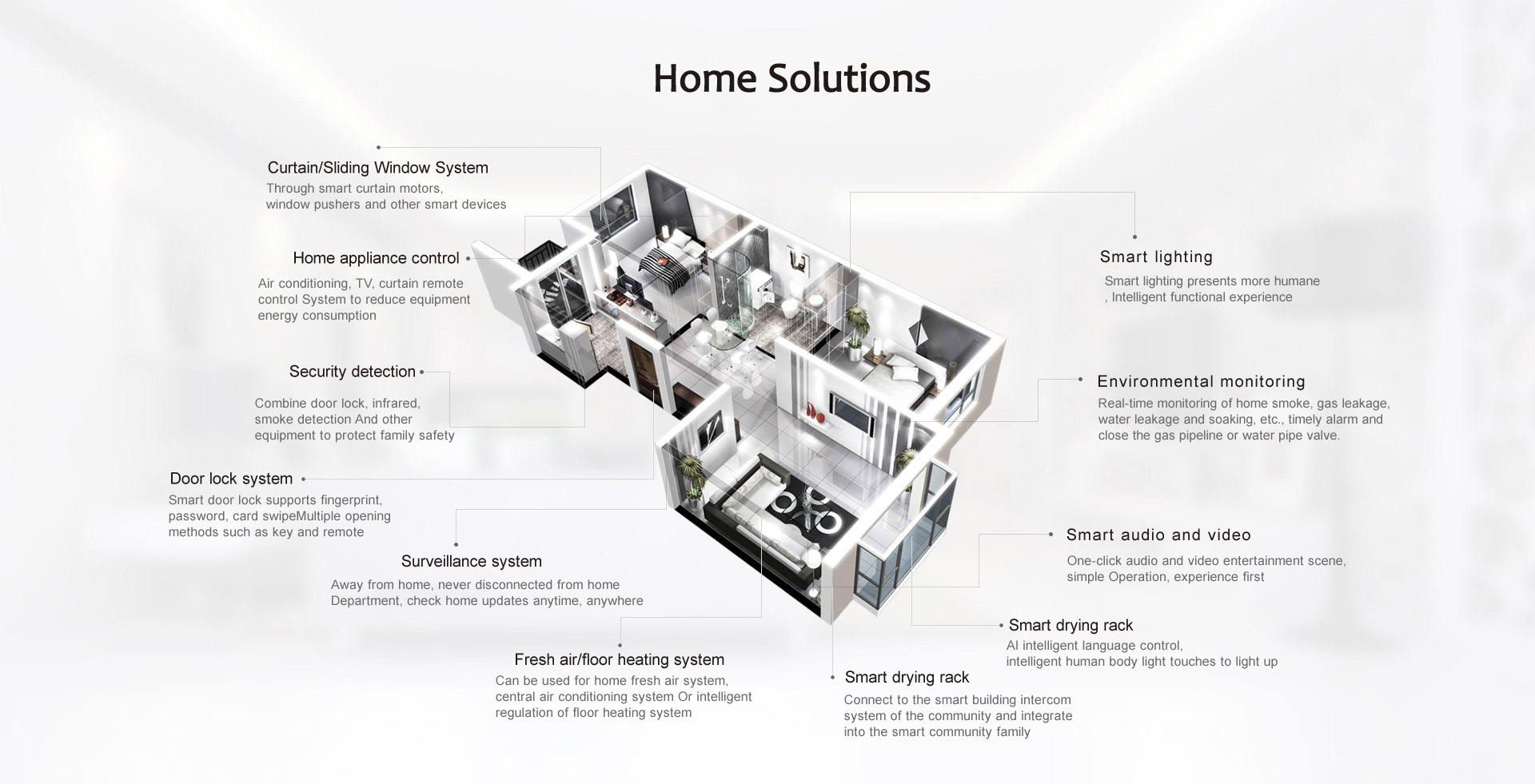 APP CONTROL
Provide users with a variety of control methods at all times, and they can control
home appliances through mobile phones or platforms. Control everything at home anytime, anywhere.

Situational Linkage
Fingerprint lock open door linkage scene, turn on background music
AI language intelligent control, voice control to liberate your hands
Scenario definition on the switch panel,
Enable sleep mode, away from home mode or movie mode, etc.
Powerful and complete smart home system
Focus on the whole house LoRa wireless intelligence, to be a smart home brand
that ordinary people can afford and useDozens of smart devices such as smart door locks,
smart lighting, smart curtains, smart audio and video, smart security, etc. constitute a complete smart home system